Free shipping & returns

Money Back Guarantee
B&W round lace attached to a magnifying optic lens with black/silver/gold Luka loop.
A masculine Edge in your strong femininity.
This is how you do it 💪🏼💕
Adjustable B&W round lace 110cm /43inch
attached to a magnifying optic lens 6X4cm
with with black/silver/gold aglet. 
Lightweight +6 magnifying lens LUKA magnifying lens.
Our standard (for single vision) CR 39 lenses are made from a lightweight and resilient optical polymer that is almost as clear as glass but even lighter. The CR39 provides stellar optical quality and are free on most frames. They can be easily upgraded to include scratch resistant, UV and anti-glare coating. We use free-form lenses (also called digital high-definition lenses) that are leading the industry standard. Our lenses are optimized with computer-controlled surfacing equipment that is much more precise than conventional tools.


Black carrying pouch 

LUKA's pouch is also your cleaning cloth on the go

Comes in a designed packaging ready to give as a thoughtful and useful gift
Good magnification
I call it my "Dora the Explorer necklace. It's easy to use and has good magnification. It beats taking my glasses on and off repeatedly when I just need to see a price or an icon or small print.
Stylish and functional
This lens is such an interesting accessory that many friends have lifted it to examine what it is exactly. Lol. Keep your included lens cleaner handy.
Is better quality than modern monocle
I didn't get my order yet
You may also like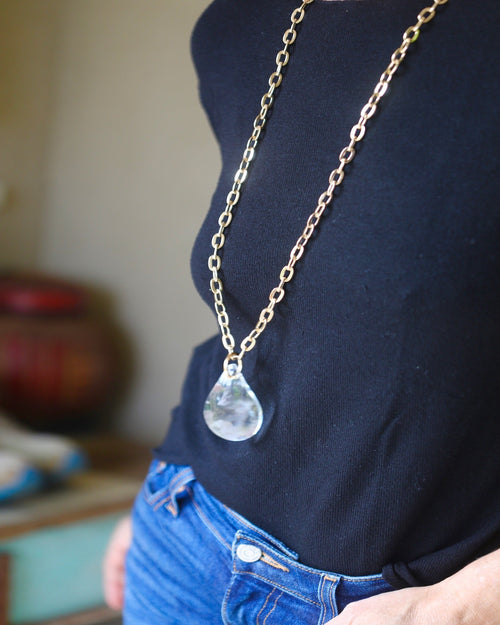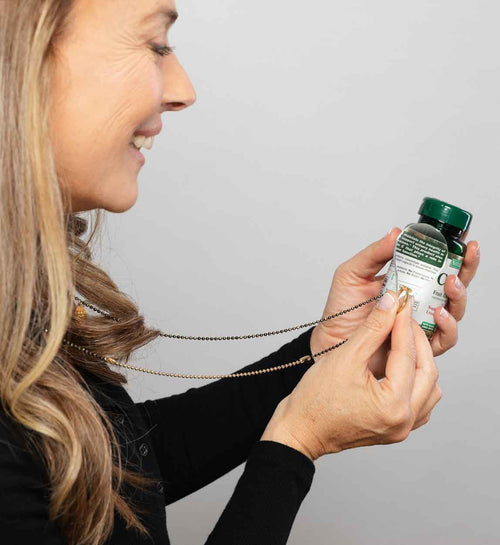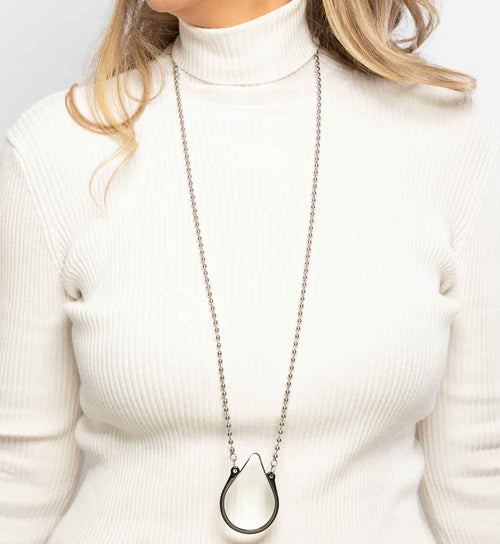 LUKA : Rock The Cradle (Black)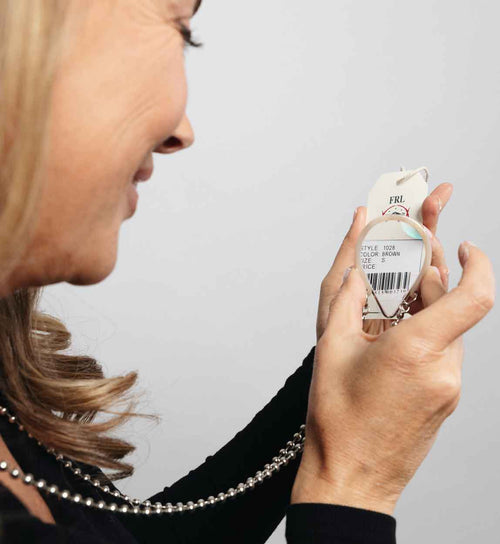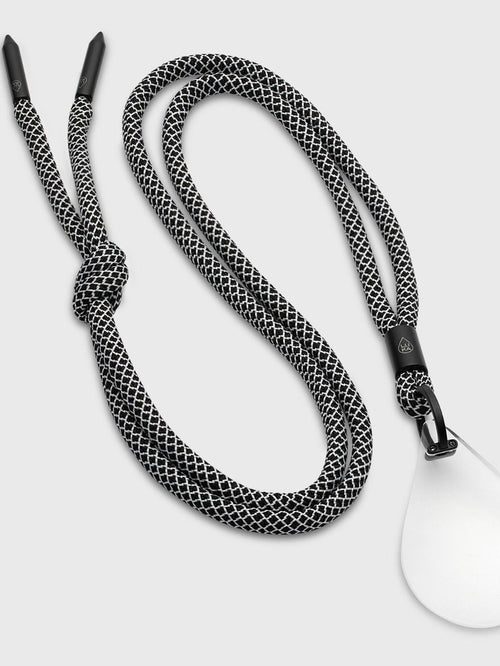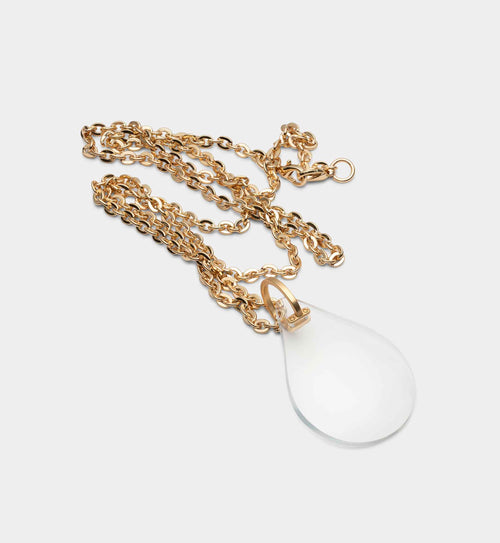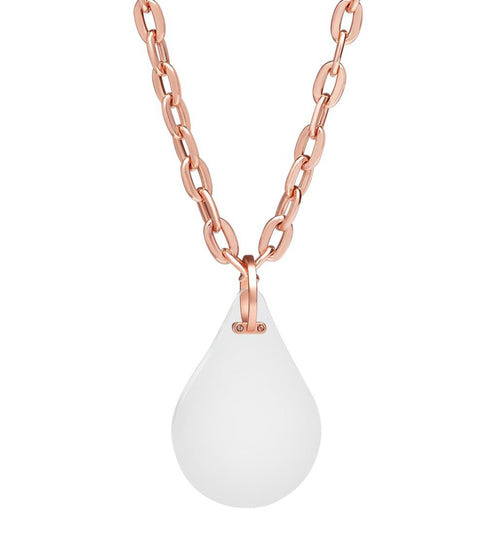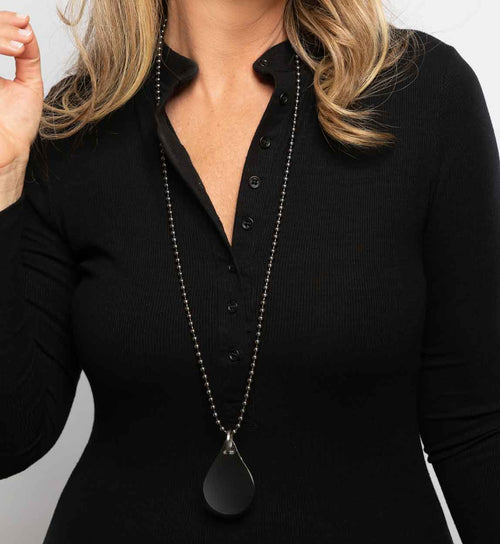 Q-Rated and Fashion forward
LUKA neckless are hand-made & hand polished
Luka is a fashion first accessory that helps you see in the little moments. It's beautiful, practical but most importantly it fits our lifestyle and age.
Reading glasses are for reading. Reading a book or the newspaper or scrolling online. Luka is for your every day little moments.
Premium Quality Opitcal Lenses
High quality & lightweight optical lens
Our Lukas are made with high quality CR-39 lenses. With +6 magnification, the Luka doubles as a 2.5x magnifying glass.
Our lenses are made from a lightweight optical polymer to make sure that they are comfortable to wear while not putting excess weight on your neck.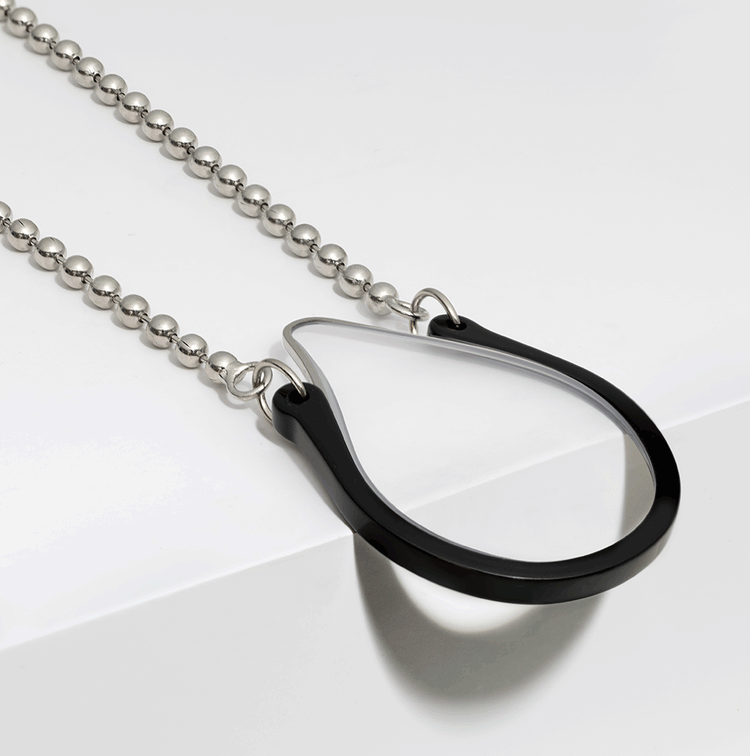 What is the strength of the magnifying glass?
Our Luka lenses are made from a +6 strength optical lens. The magnifying power is about 2.5x
+
How heavy is the lens?
Our lenses are lightweight, 0.4-0.49 oz (12-14 gr). This is to make sure that you don't have too much strain on your neck.
+
what if i don't like my Luka?
This probably won't happen, but if it does just reach out to our customer service team, we will send you a shipping label and once we confirm that it is back we will refund you. You can find our full return policy here.
+
How long is the necklace?
Our necklaces are 35 inch (90cmm) long.
+
how do i avoid scratches?
The best way to avoid scratches is to return it to the carrying pouch (that doubles as a cleaning cloth) when you're not using it.
+